Yoni Crystals are precious, rare in nature and carefully selected for their energetic healing qualities. Our crystals are safe for internal use, sustainably sourced, hand-carved, polished and blessed to ensure the best for you and your yoni.
The Jocelyn Centre for Natural Fertility Management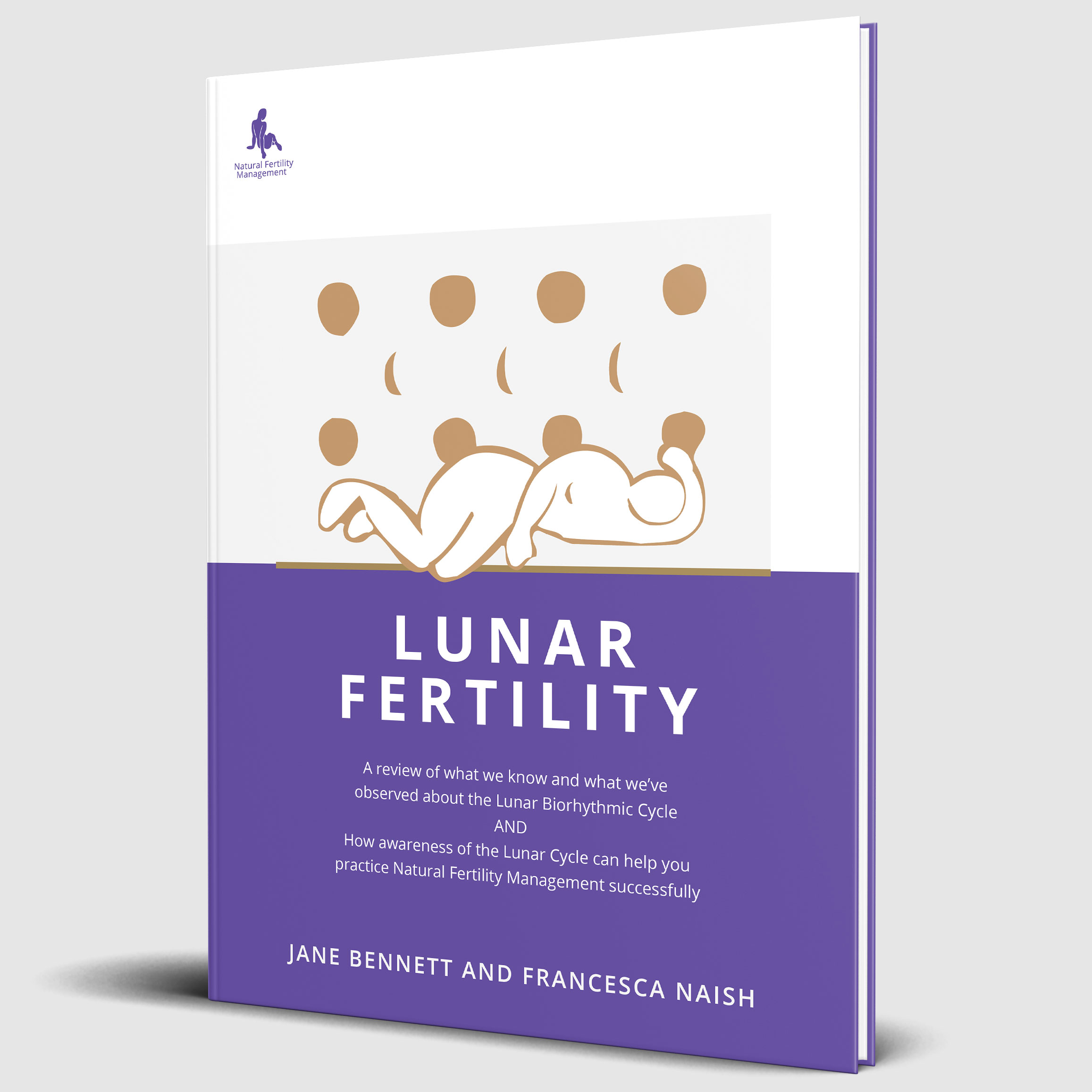 A review of what we know and what we've observed about the Lunar Biorhythmic Cycle and how awareness of the Lunar Cycle can help you practice Natural Fertility Management successfully.
In this review our aim is to share what we have discovered and what we have experienced while exploring a very specific aspect of our relationship with the Moon; the Moon and our fertility. Does the Moon directly affect our bodies, our fertility, like it does Earth's oceans? Or do the specifics of the Moon's travels reflect our inner rhythms and give us a timepiece with which to know these rhythms? Or some of both? These are questions for philosophers and scientists. Here we will simply report on what is currently known and what we've discovered during our decades-long observations. Here we also show ways that this information can be used to help you manage your fertility and understand your own menstrual cycles. And its FREE! 
Click image to link to download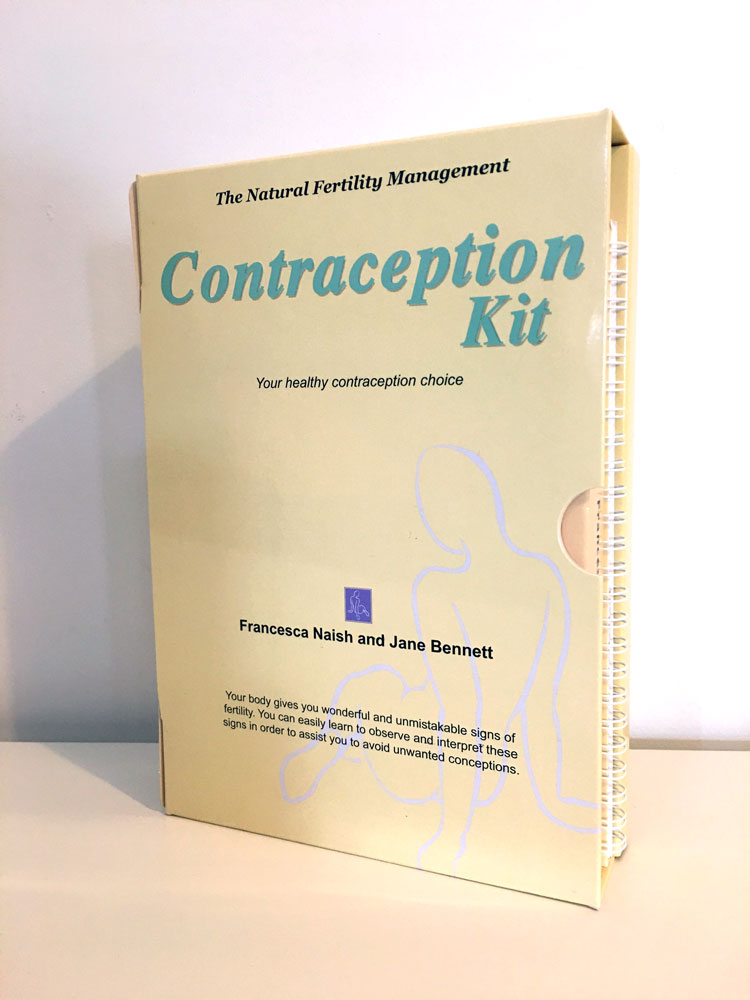 Your body gives you wonderful and unmistakable signs of fertility. You can easily learn to observe and interpret these signs in order to assist you to avoid unwanted conceptions.
You are only fertile for a few days each cycle. Once you have learnt to identify these days you will be free to have unprotected intercourse at all other times in your cycle (if infection is not a concern).
Click image for more purchase options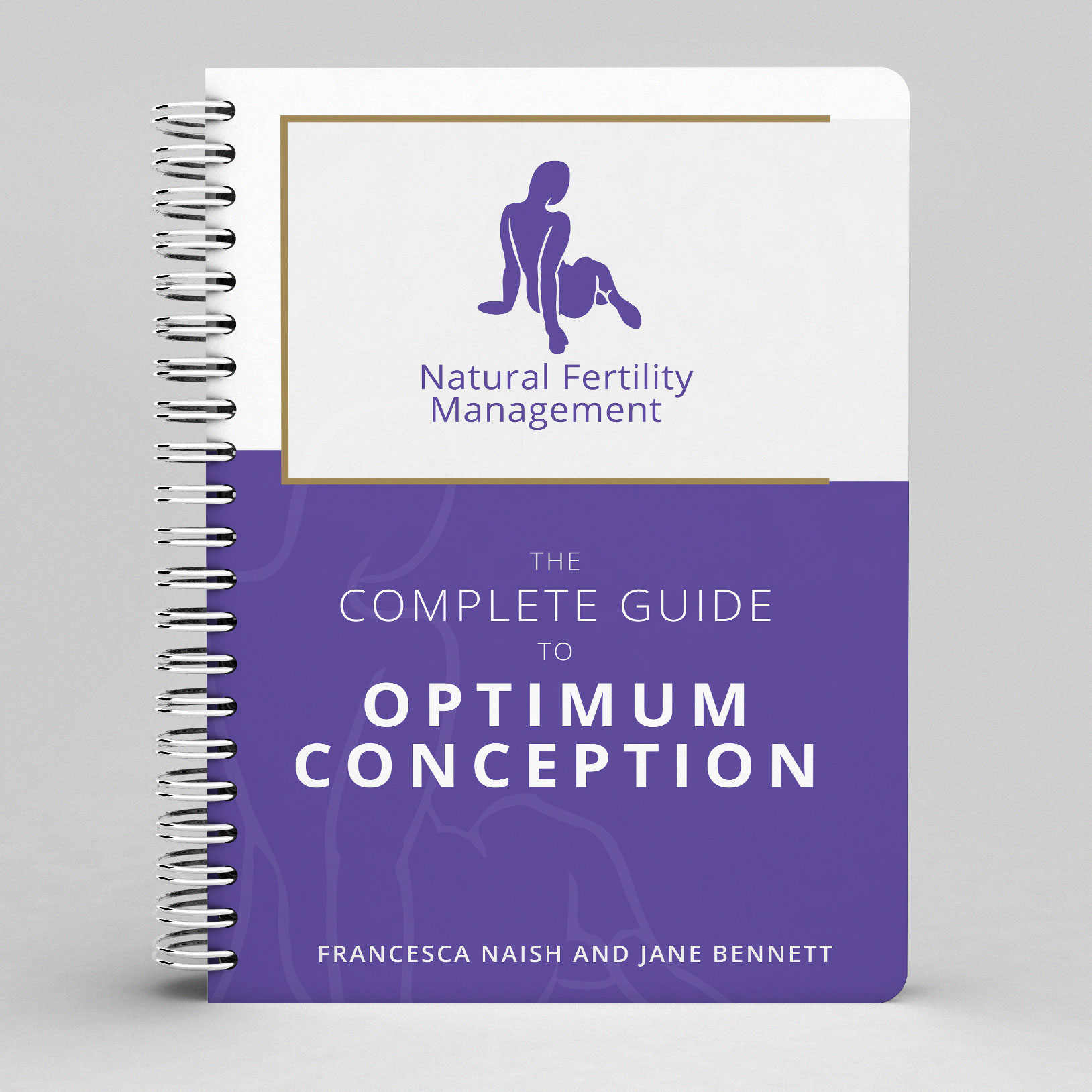 Based on over 40 years of clinical experience The Complete Guide to Optimum Conception will help you optimise your chances of a natural, healthy conception, pregnancy and baby.
In this Guide you'll learn all about the Natural Fertility Management approach to optimum conception, with particular conditions and circumstances covered in detail, for instance PCOS, endometriosis, preconception health care after miscarriage, male fertility issues and many more.
Click image for more purchase options
MyNFM
12 Months Access
$19.00
The MyNFM charting app is available as a stand alone product to support menstrual cycle awareness, and is a powerful tool to assess therapeutic interventions.
MyNFM allows you to record your daily observations on your device of choice to create Charts for One Cycle for each menstrual cycle. Along with the very practical use of these methods to achieve or avoid conception, charting is also a wonderfully illuminating and precise way to assess hormonal and reproductive health, as well as evaluate therapies supporting your cyclic wellbeing.
When observations have been recorded Charts for One Cycle can be viewed on screen and emailed as pdfs.
MyNFM does not predict your day of ovulation, as we believe your own assessment is far more beneficial and precise. A 2016 Colombia University study found that, of 1116 menstrual cycle apps, only 20 were accurate and only 5 per cent were informed by health professionals.
By assessing and recording your own observations you will soon find you can easily read the patterns of your Charts for One Cycle alongside any health practitioners supporting you, and understand your cyclical markers and what they tell you about your hormonal health. Now that's empowered!
If you are not looking to use these methods to achieve or avoid conception we recommend you purchase Natural Fertilityto guide you in understanding the patterns of your Charts for One Cycle and your changing cyclical health.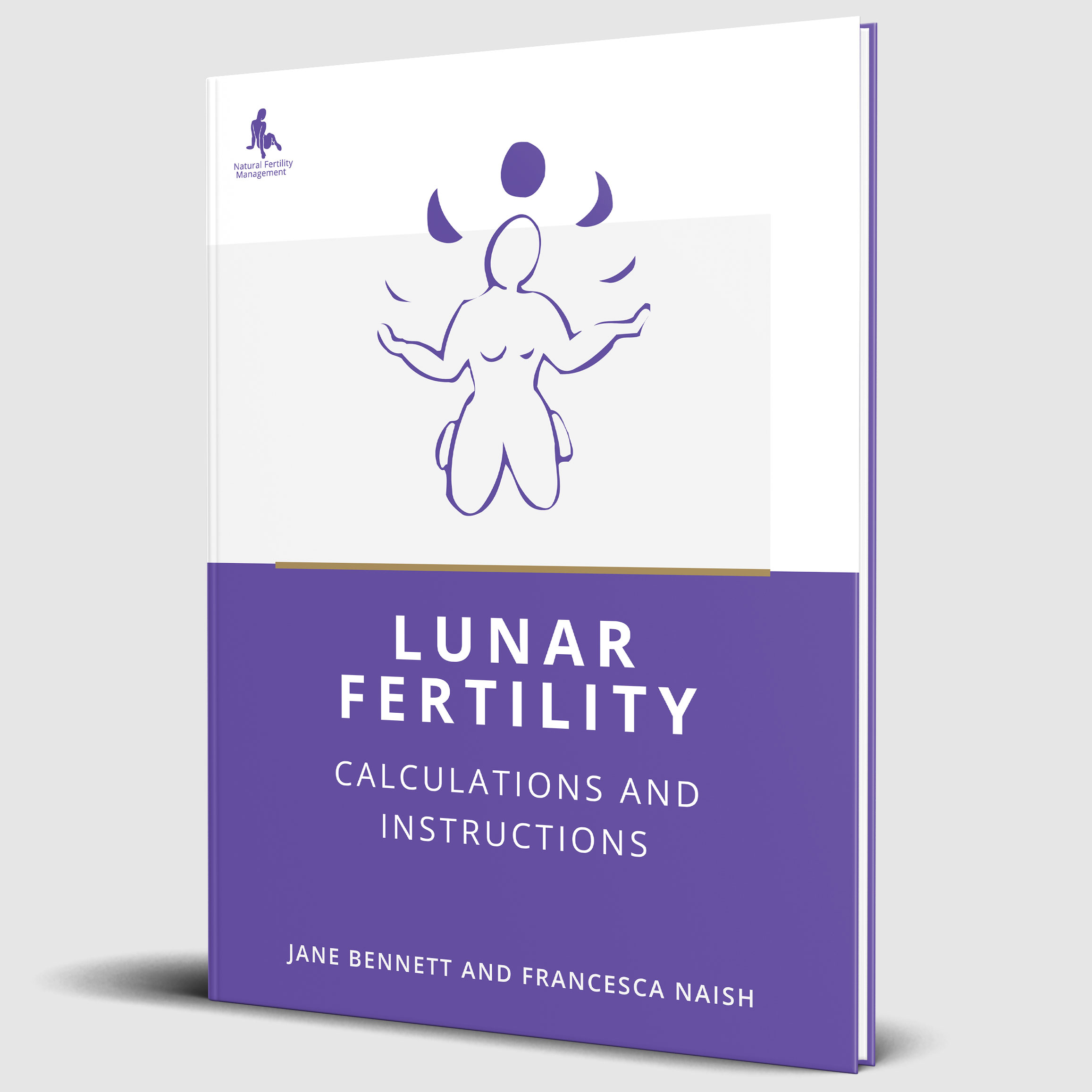 Lunar Fertility: Calculations and Instructions
$49.00
Dr Eugene Jonas found that "the time of a woman's fertility depends on the recurrence of the angle between the sun and the moon that occurred at the woman's birth".
This information can help you manage your fertility for both optimum conception and contraceptive purposes. 
You will receive six years of your Lunar Calculations, Moon Calendars and information to help you understand and use these calculations effectively.
For more information order the FREE Lunar Fertility option.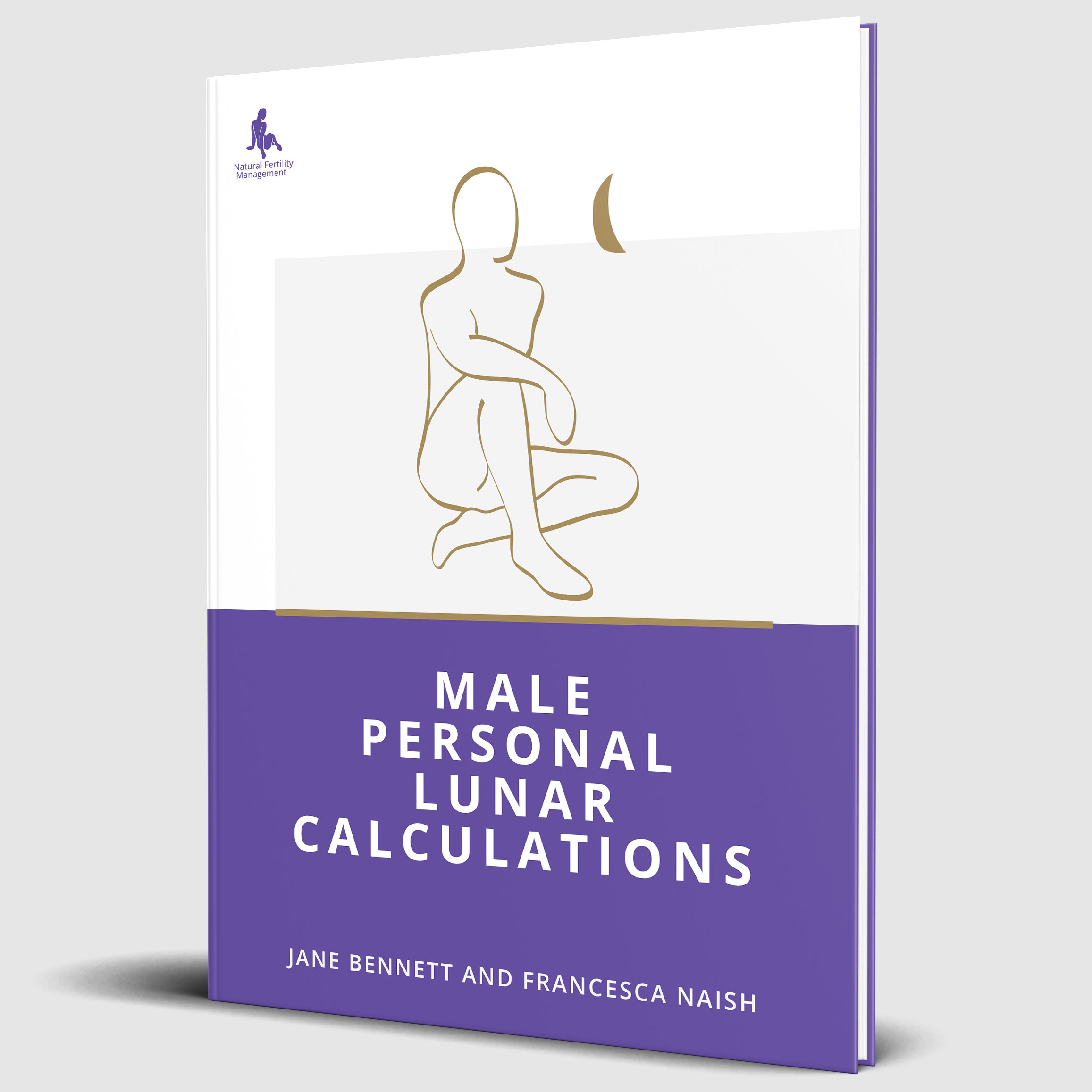 Male Personal Lunar Calculations
$49.00
Male fertility also peaks at the personal lunar return, which in many men leads to a spike in sperm count. This may be useful if low sperm count is an issue for a couple trying to conceive, provided thorough preconception health care is practised.
The Male Personal Lunar Calculations are also very interesting to observe as a personal lunar cycle as Traditional Chinese Medicine, for instance, cites the personal lunar return as a time of peak Qi.
You will receive six years of your Personal Lunar Calculations, Moon Calendars and information to help you understand and use these calculations effectively.