About Us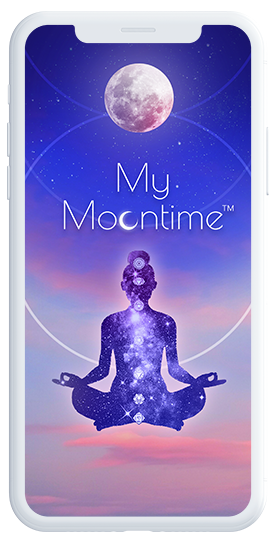 If you want to get into momentum then the next step is to download the app and tap into the biological wisdom that's been inside of YOU this whole time.
If you're ready to take the next step, download My Moontime: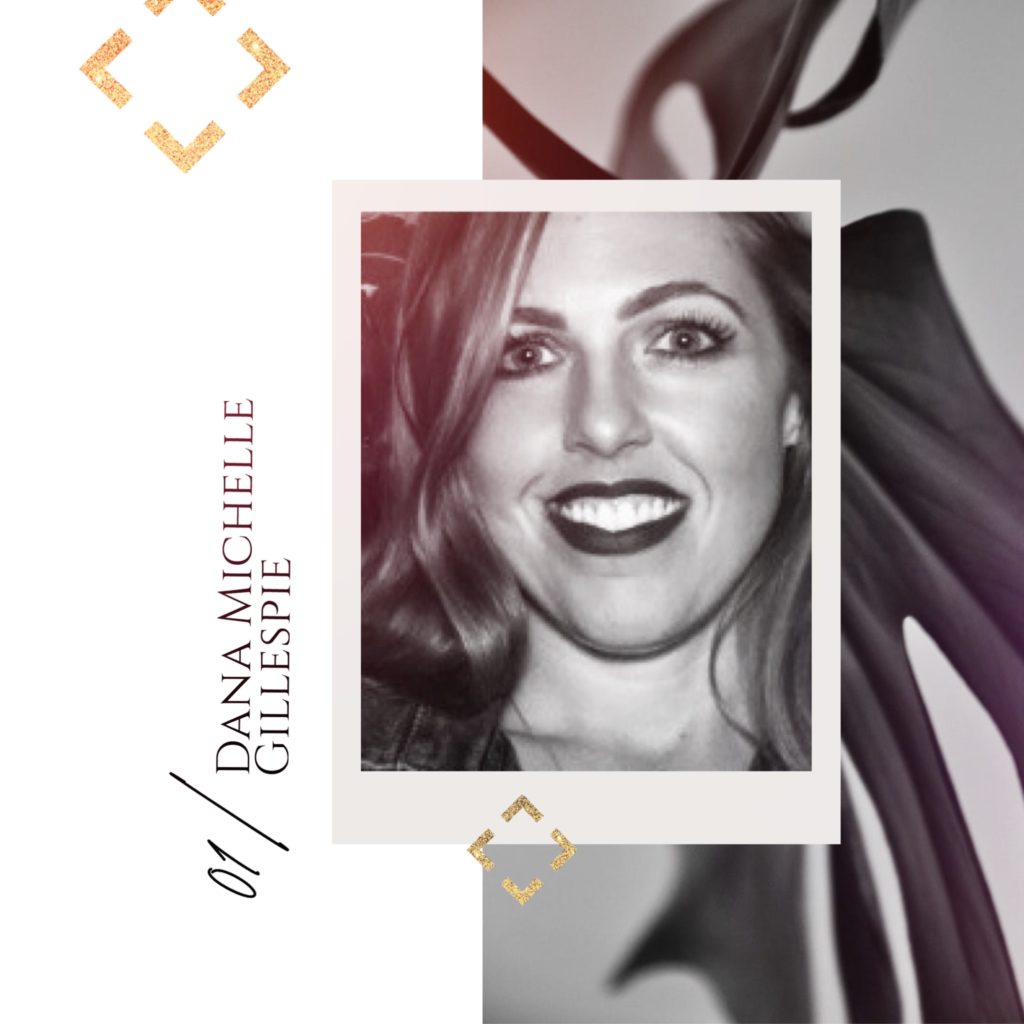 About My Moontime's creator
Dana Michelle Gillespie is the founder and owner of My Moontime™ where she helps menstruating females to understand the patterns of their biological rhythm, so they can leverage its power to have better days and a more fulfilling life.
She has appeared in HuffPost, Nylon Mag, Marie Claire, and 6 different female wellness books and it's become her mission to help every woman understand that she is whole, complete and fantastic in every moment.