Angels
These are our amazing My Moontime Angeles. They went above and beyond to ensure My Moontime's continual success, and are some of the most wonderful individuals. Please honor them and check out their outstanding services and offerings. Truly some of the best females on earth. xoxo
Dr. Laura Brown
Radiant Moon Medicine is a Womb Healing Sanctuary in San Francisco where women can come to restore their Balance + Vitality through the art of Traditional East Asian Medicine & Womb Healing.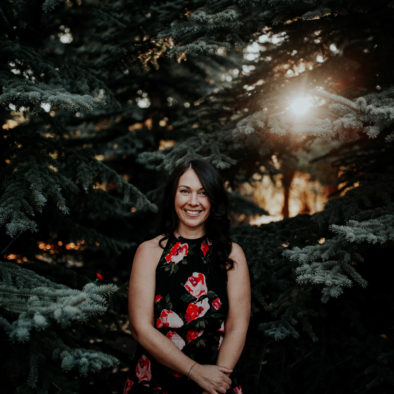 Lisa Hillyer
I'm Lisa :: Life Coach to humans who are ready to create an extraordinary life. Who are ready to dig into the dark to find the light. To peel through the layers, the patterns, the cycles + land in love + freedom on the other side.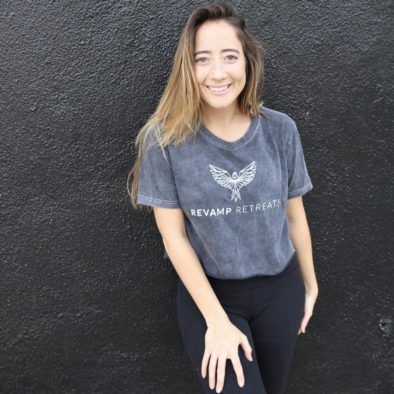 Kori Zornes
Wherever you are now in your life right now, whether it's a moment of transition, healing, or growth, trust that you are on your path, and there is so much more in store for you. Our wish is that we can be a part of your adventure.